Family First – Why We Decided to Franchise
We started this journey in September 2016 and have grown to FOUR gyms in less than four years. We never intended to open multiple locations, but our business grew so fast and quickly needed a waiting list to keep up. Other cities and areas heard about our success and also asked for our help. 
We felt obligated to bring the P-FIT brand to other areas and help people reach their fitness and health goals. We have founded our company on family, taking care of our team, and giving back to our community. 
P-FIT has also given back over $500,000 in four years to local and global charity efforts, and even started a non-profit to fight human trafficking. We believe the integrity of our company is finding people who want to do good and crush the evil in this world. We want people who are willing to fight alongside us to bring passion, results, honesty, and integrity back into the fitness industry. We will always live according to these principles and want like-minded investors and owners to join our movement and help stop obesity in its tracks.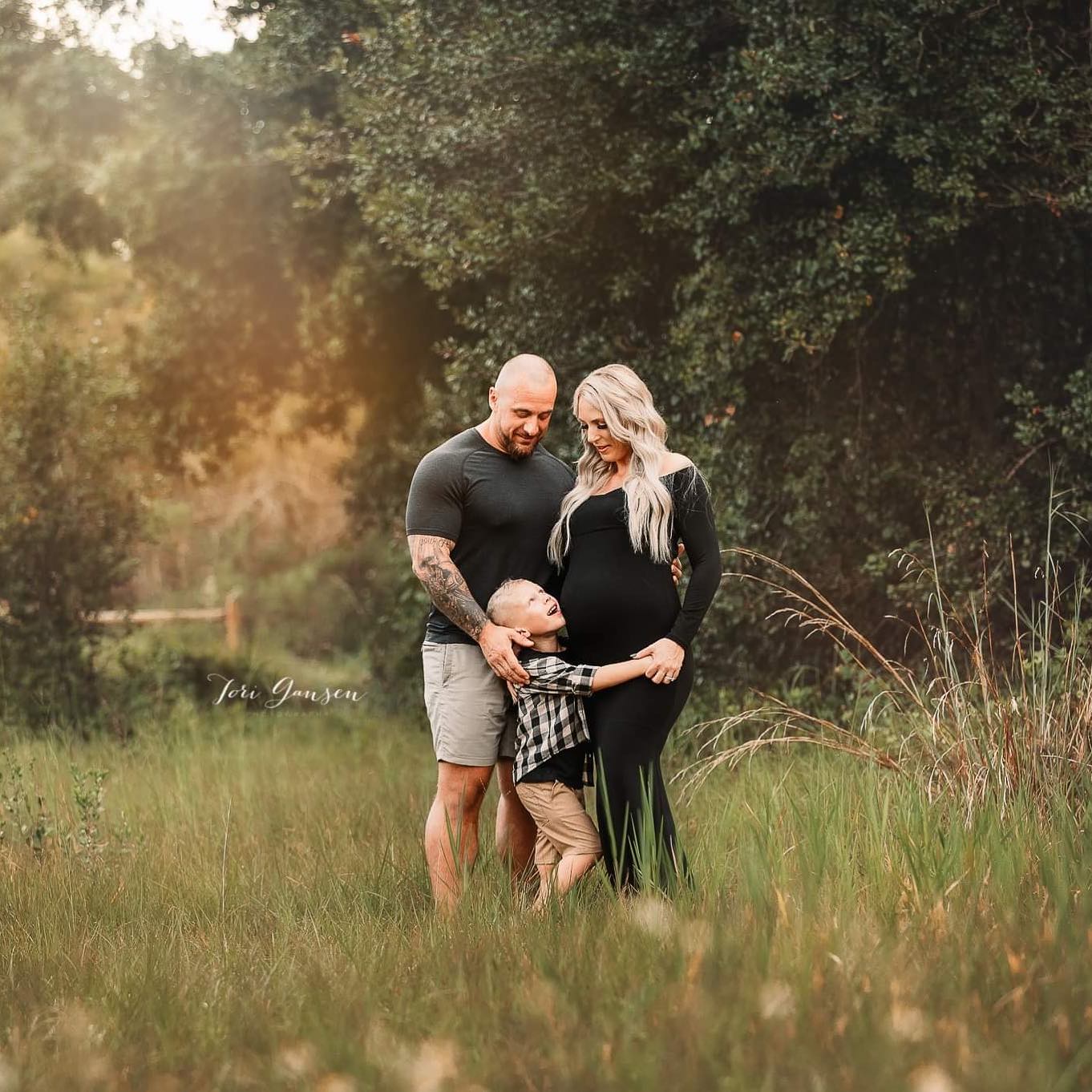 THE MISSION:
CURE OBESITY
The CDC recently named obesity an official disease, and P-FIT is working to offer a cure through our health and fitness studios. In a world where the fitness industry gets richer while obesity grows, something is broken. P-FIT is that change. 
P-FIT clients have lost over 125,000 pounds in less than 4 years in Southwest Florida. We continually work to bring cutting edge technology, programs, and workouts with highly educated staff to deliver unprecedented fat loss results. We work with Doctorates to program our weekly workouts and sign off on our nutritional programming. We want to ensure our franchisees have access to the same level of education, results, and scientific best practices. 
Curing obesity isn't about being the strongest or the fastest. It is about being better than yesterday. It's about You vs. You and conquering your mindset struggles. It's about enabling our clients to find something they lost called self-belief. We empower people to be better for themselves, their families, and their community. We know that it's only possible to accomplish great things as a unified, supportive team. Instead of one voice, we want to come together and bring greatness to our communities and our country. 
Now more than ever, our health as a nation is important. Taking care of yourself is vital. And building habits and health into family and values is essential. We embrace this as truth no matter your political stance.
Systems Win
We know that not everyone has the same personality, experiences, skills, or strengths. Our gyms have four very different leaders, but our systems are designed for all to succeed. The key is finding what works for you and your team and determining what atmosphere you want to create and abilities you've honed. P-FIT then offers the systems and education to succeed and create a team that complements each other. 
P-FIT also understands the frustrations of working with your average franchise firsthand. We tried working with an established franchise coaching and corporate sales team a few months back. When we asked them about onboarding, evergreen programs, email templates, marketing templates, in-program procedures, and more, we realized they had no clue about any of the things required to succeed. There was a total disconnect between their leaders and the reality of launching, running, and growing a business. P-FIT offers marketing systems and resources for everything you need to succeed.
If you wanted me to open 1,000 P-FIT gyms right now, the systems are all there and ready to go. We used the same process to build our very first location. If we were going to build systems for two P-FIT gyms, it might as well be 2,000 gyms. We give you the actual tools, systems and information to run the play and win, as well as analytics on how our own plays perform as a franchisee. We want to offer you all of the information so you can decide if you want to run the program in your own gym. This is the power of using proving systems in this depth and is something no other franchise can even come close to touching.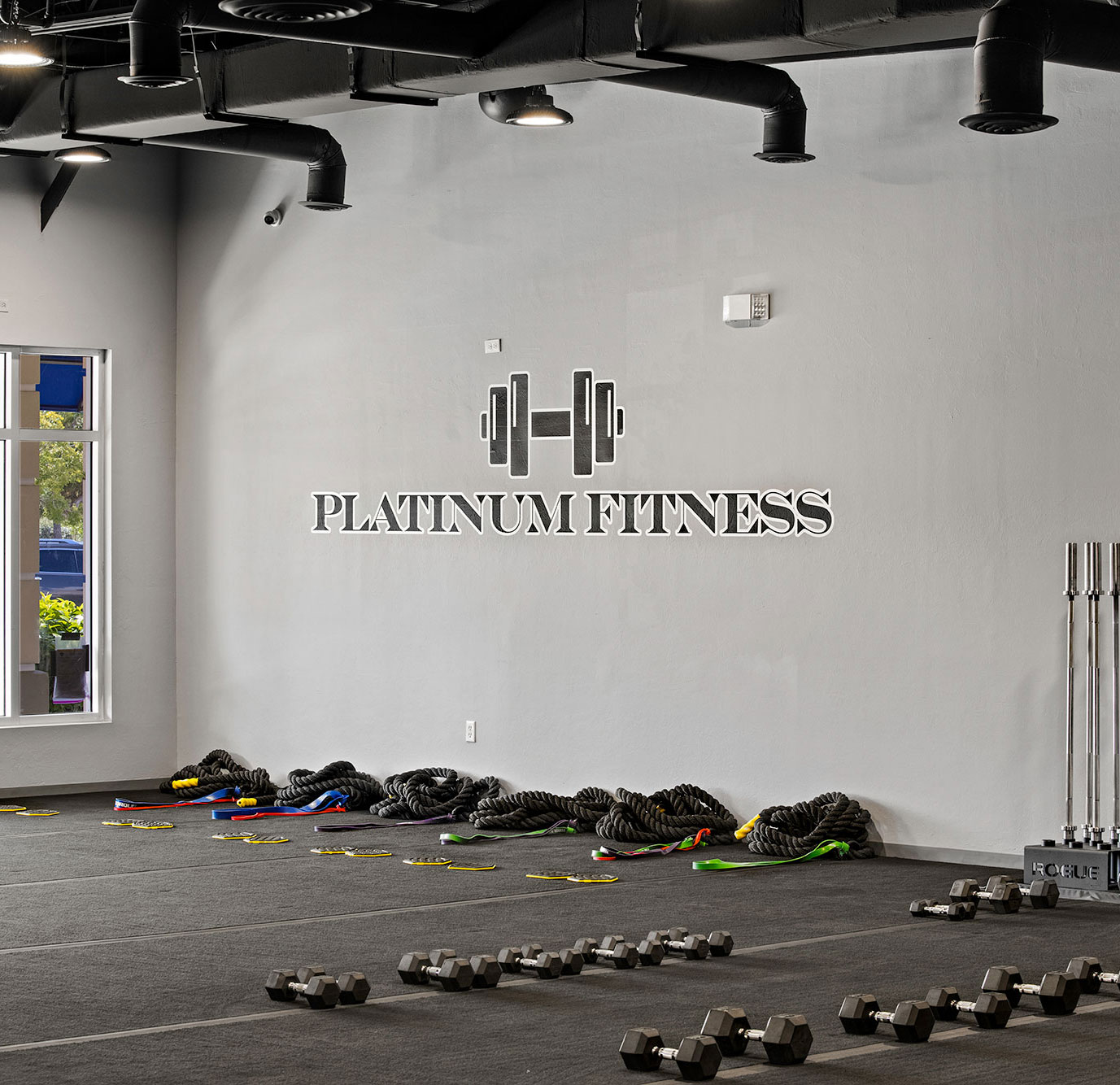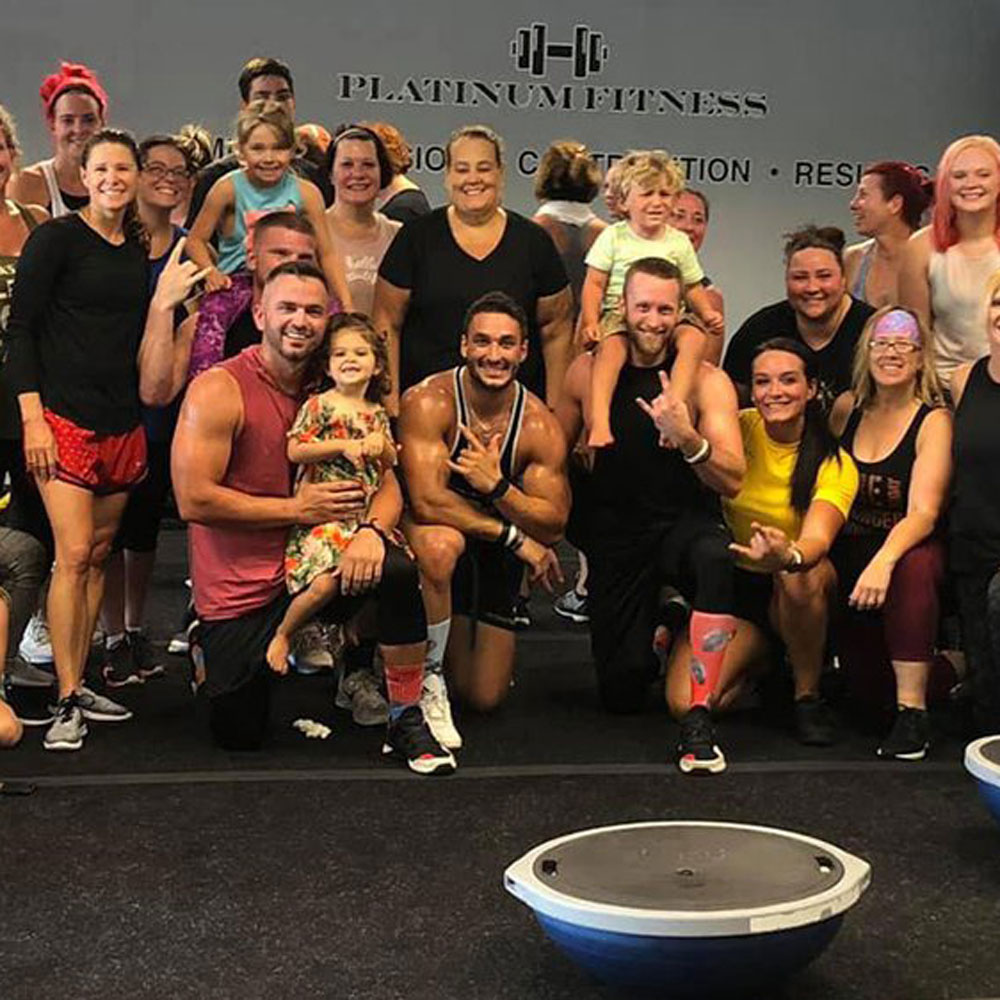 Founding From the Front
We own four gyms that run and implement the exact same systems for success. Most other franchise owners don't even run a successful version of their own franchise. Go look for yourself. We'll wait.
We run our four gyms so that the strategies and information you receive isn't someone's opinion or fluff advice. P-FIT offers facts and knowledge straight from the front lines of operating a real business. In order to be successful, you should have a leader who is the tip of the spear and who is in the trenches with you. Our hands-on, real-world business approach is what makes P-FIT different from other franchises. We don't blow smoke or assume anything. We test, implement, innovate, and adjust our processes for ourselves and then pass that knowledge directly onto our franchisees. 
We are leaders from the front, in the trenches with you, dedicated to making this work because it's how we generate revenue and thrive. It's not about just hoping you achieve your goals, it's about showing you how we do it and working together. As our mission and number of dedicated minds grow, everyone gets better, faster, and stronger together. Ready to join the P-FIT family?
Want to Own Your Own P-Fit Studio?
Fill out the form below and we'll be in contact ASAP.