Own Your Own P-FIT Studio
We provide you with all of the tools and support you need to help your studio thrive.
There's no guesswork, no surprises. Unlike most hands-off fitness franchise systems, P-FIT offers support, guidance, benchmarks and incentives. The most important part of owning a P-FIT franchise is aligning with our core values and company mission to boldly change that status quo of fitness.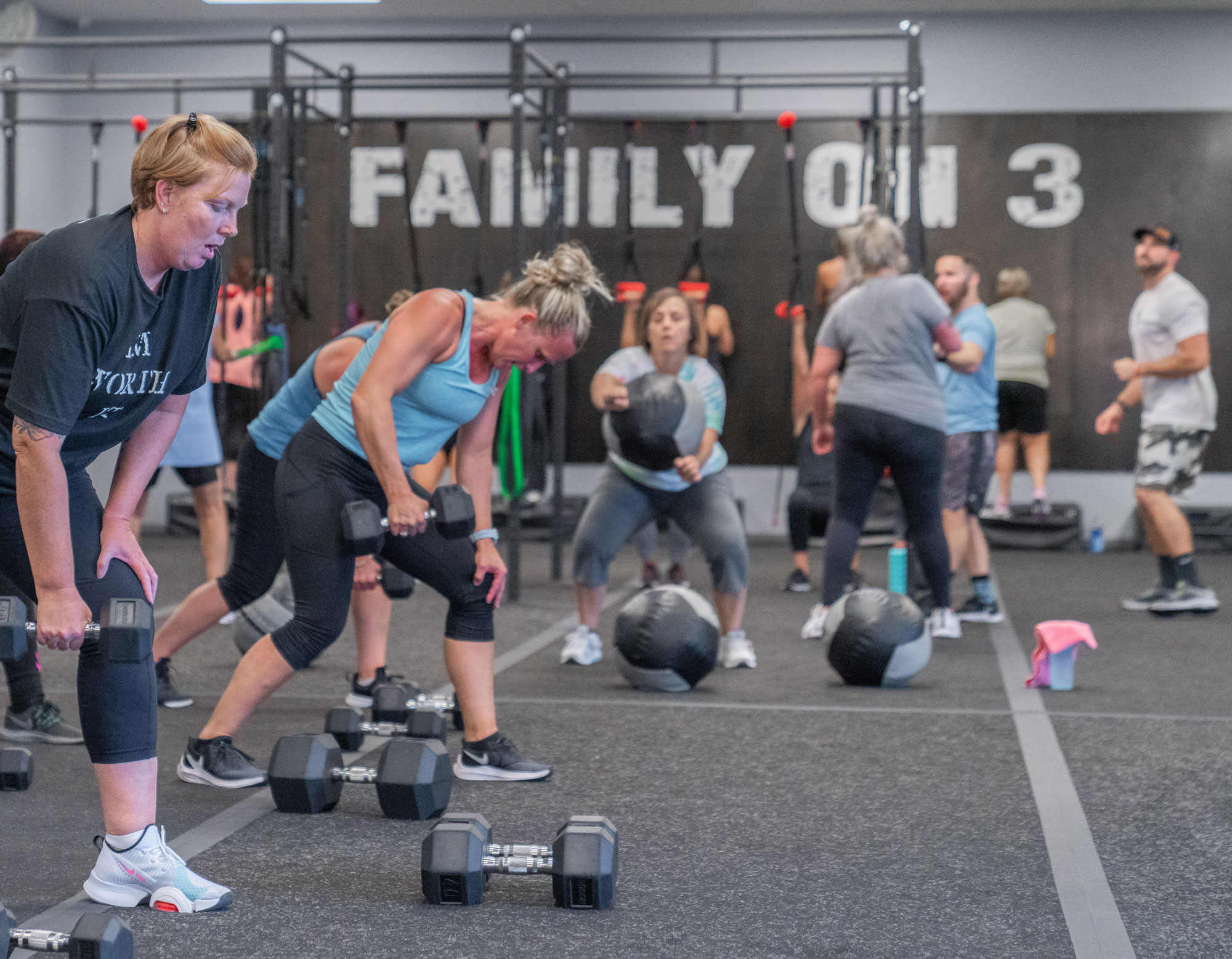 We Live by Our Core Values

No Weak Links
Consistent commitment to learning and improving your skills and knowledge

Walk The Walk
Hold yourself to the standards you speak

Over Deliver
Approach every interaction with the intent to do more than required

Win
Only the best companies create impact. Win at everything we do
Lead With Determination
Here's what to expect at your P-Fit studio:
​An enticing, innovative and established concept that meets the demands of clients who want more than a gym. Our clients feel supported through their overall lifestyle transformation.

​An effective business model complete with a proprietary supplement line, group personal training sessions, science-based measuring tools, and committed leadership.

A professional environment that feels like a home away from home. Our franchisees and clients feel like our gyms are their home away from home.
About P-FIT
Platinum Fitness is a cutting-edge fitness franchise concept that changes thousands of lives each day within the walls of our multiple fat loss studios. We want to blow the roof off the fitness industry by empowering people like you to open their own P-FIT franchise. 
The P-FIT | The Platinum Standard of Fitness mission is to crush the status quo of fitness and create a welcoming environment that feels like a home away from home. Clients feel supported, but we're also game-changers in the industry who bring our A-Game to everything we do. Full stop.
If you want to change lives and empower yourself to success with an incredible career opportunity, we invite you to join us and open your own P-FIT studio.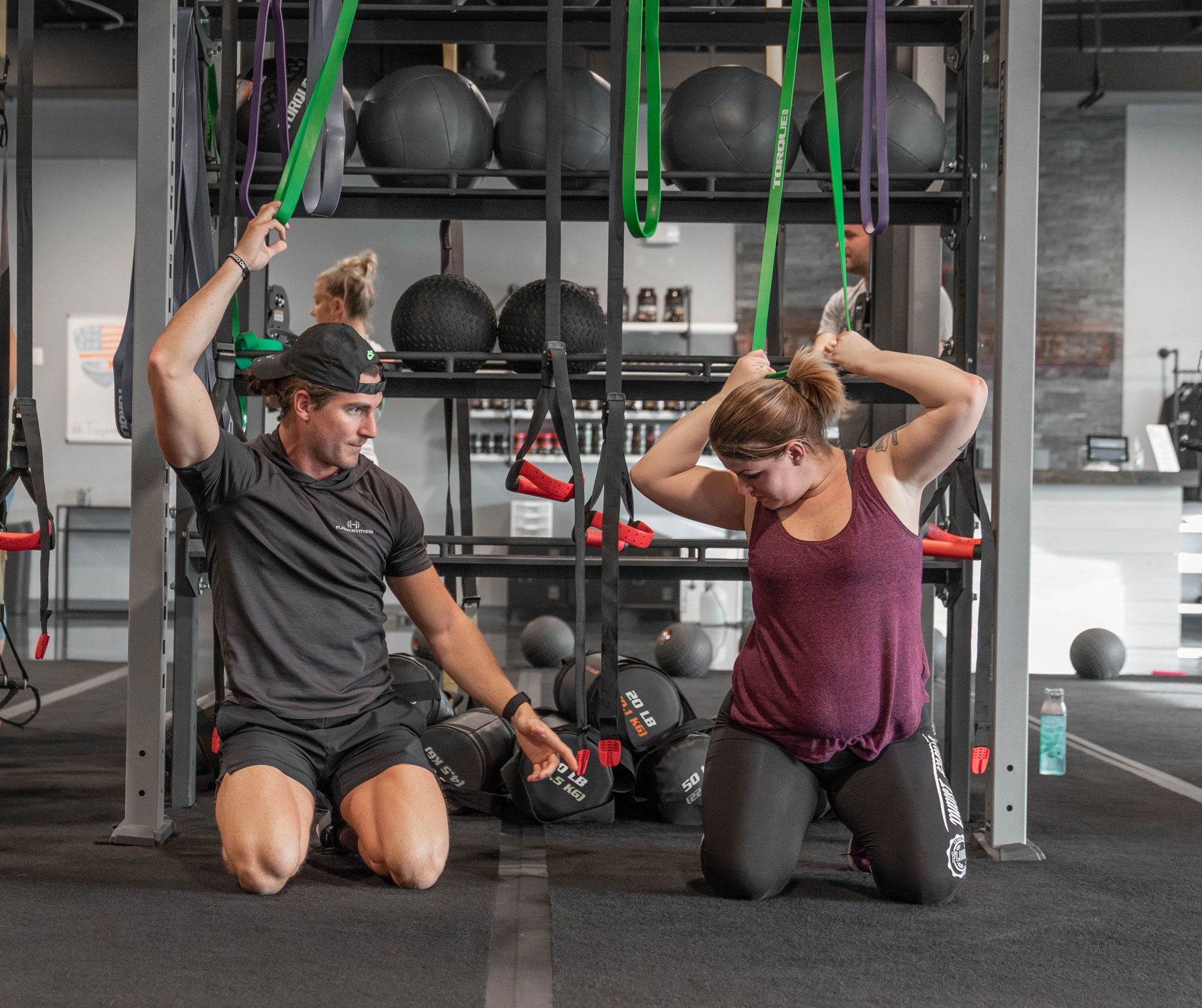 Want to Own Your Own P-Fit Studio?
Fill out the form below and we'll be in contact ASAP.