Advanced Franchise Training
Receive comprehensive franchise training to uphold The Platinum Standard of Fitness specifications.

Complete Systems
Get complete systems on marketing, onboarding, closing, email sequences, and much more. Access our complete program systems and processes.

Professional Marketing Support
Take advantage of our tested marketing programs designed to build brand awareness in your community.

P-Fit Culture Systems
Learn how to recruit, hire, evaluate, and grow great teams. We are the only franchise to provide you with real-world, proven culture systems.
Who We Are
Platinum Fitness is a cutting-edge fitness franchise concept that changes thousands of lives each day within the walls of our multiple fat loss studios. We want to blow the roof off the fitness industry by empowering people like you to open their own P-FIT franchise. 
The P-FIT | The Platinum Standard of Fitness mission is to cure obesity and bring the fitness industry back to the standards our communities and country deserves. We're also on a mission to improve the health of our country, one person at a time. We refuse to let obesity rates climb while people spend billions in the fitness industry. 
We are changing the status quo of fitness and creating a professional, successful environment that feels like a home away from home. 
If you want to change lives and gain professional momentum in your career, we invite you to join our fitness revolution and open your own P-FIT studio.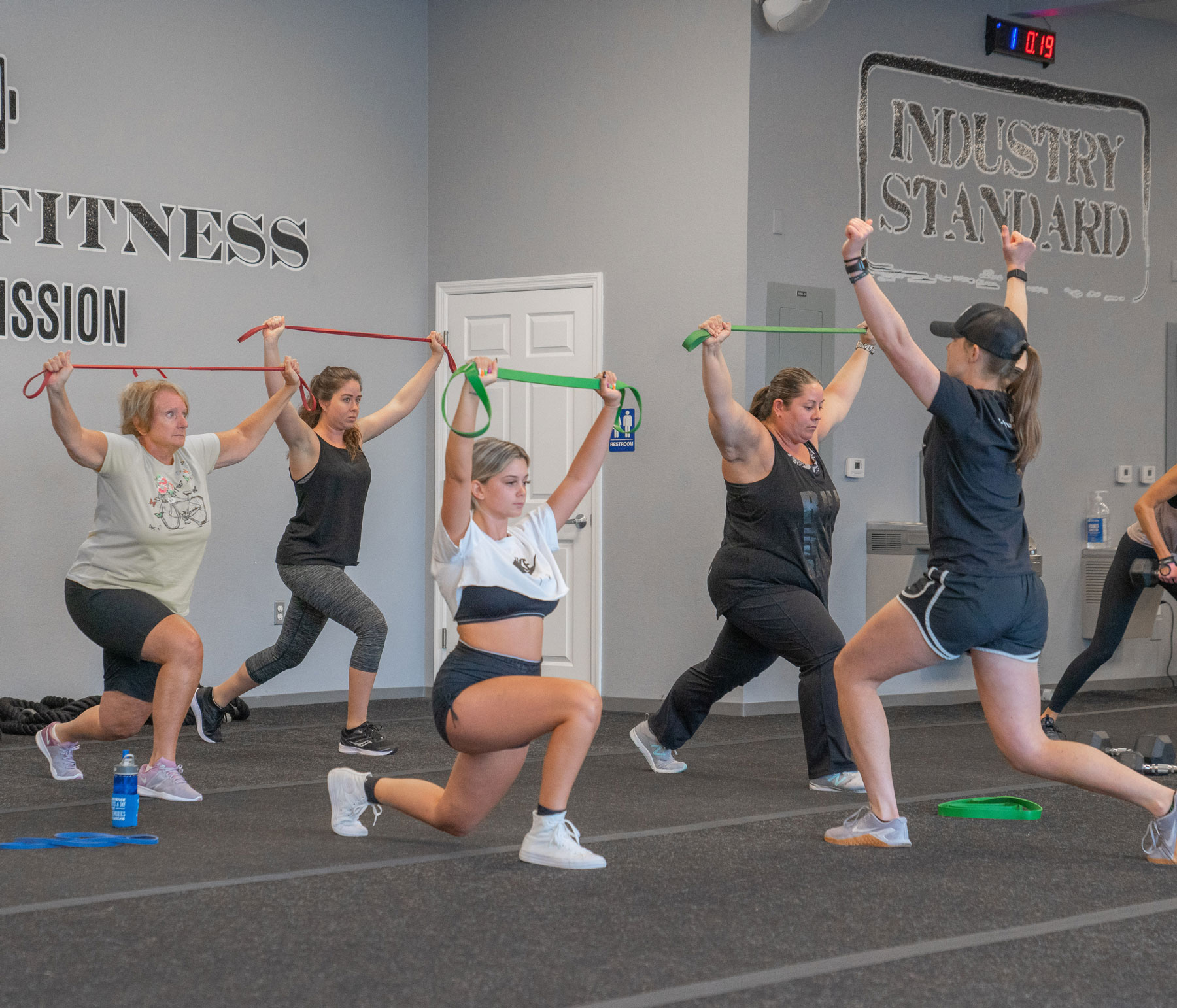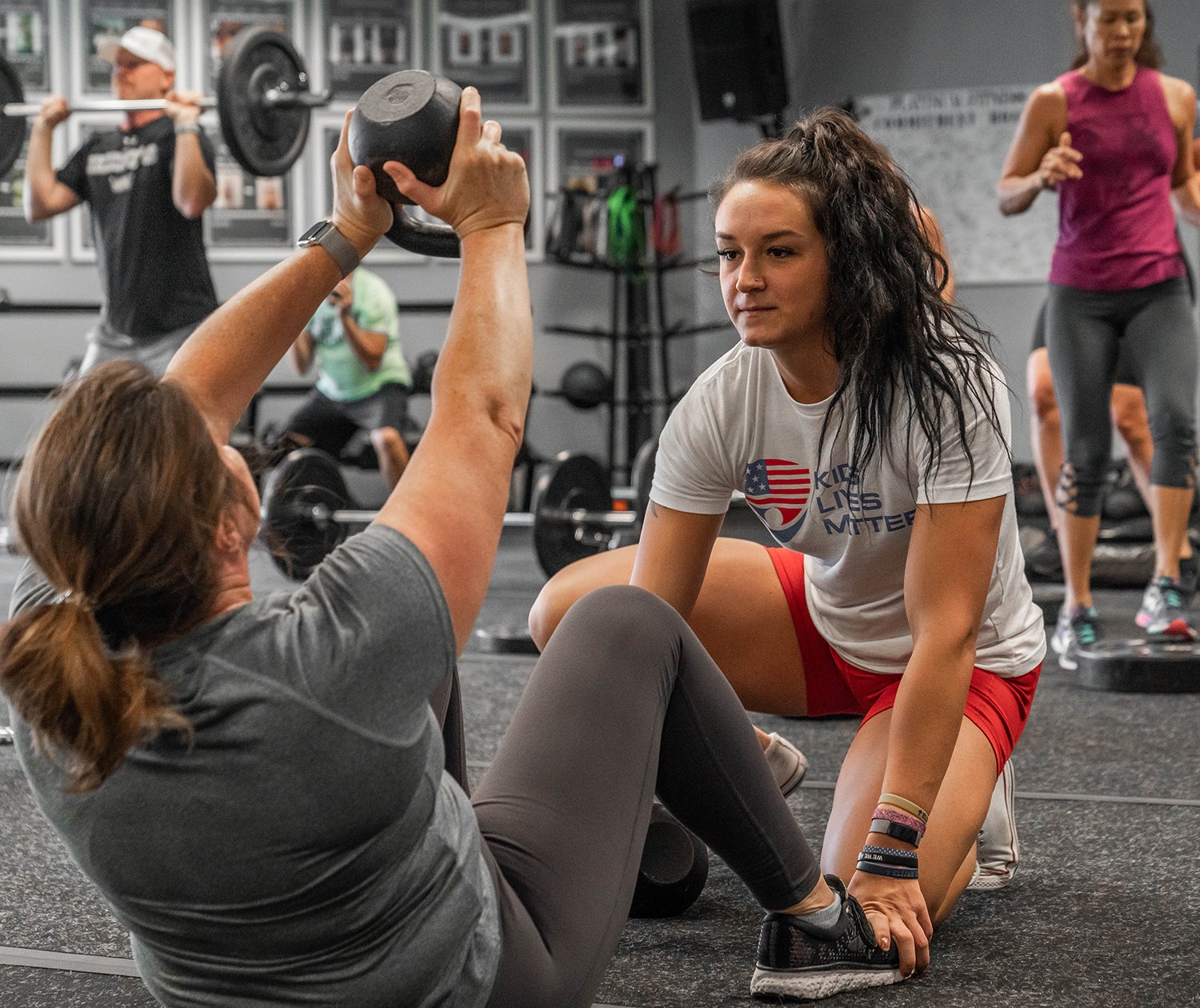 The Problem We're Here to Solve
Did you know approximately 61 million Americans have fitness memberships to a gym, health club or sports center? Despite the dramatic rise in gym memberships, more than 40% of American adults are obese.
P-FIT | The Platinum Standard of Fitness is on a mission to crush the obesity crisis. We help our clients reach their goals with our comprehensive group personal training sessions, proprietary supplements, nutrition coaching, technical assessments and commitment to help others succeed.
Are you ready to challenge the shortcomings and pitfalls of the fitness industry while building an empowering life for yourself and your clients? P-FIT | The Platinum Standard of Fitness could be the right franchise for you.
Ready to Own a Business With Reviews Like These?

This is truly the best gym out there. The trainers care so much about each and every person that walks through that door. I have been going to this gym for 19 months now, am down 60 pounds and 4 pant sizes, have increased energy and stamina.
I just feel my absolute best! I love coming here!
– Sheri M


To say I love this place would be an understatement. The trainers are supportive and the workouts are challenging and effective. I would highly recommend Platinum Fitness to anyone. They have truly changed my life.
– Suzie O.


This place is a game changer!
The coaches are dedicated to your success, they are the best!
Highly recommend giving it a try, what can you lose, besides weight?
– Melanie P


The P-FIT | The Platinum Standard of Fitness team has built not just a gym, but a family and team of coaches that have the experience and education to transform your body and mind. Take it from a skeptic, it will change you. First step, you must want it and let the coaches take it from there. Love, love, love this place. Thank you for changing my life!
– Donna B


No Weak Links
Consistent commitment to learning and improving your skills and knowledge

Walk The Walk
Hold yourself to the standards you speak

Over Deliver
Approach every interaction with the intent to do more than required

Win
Only the best companies create impact. Win at everything we do